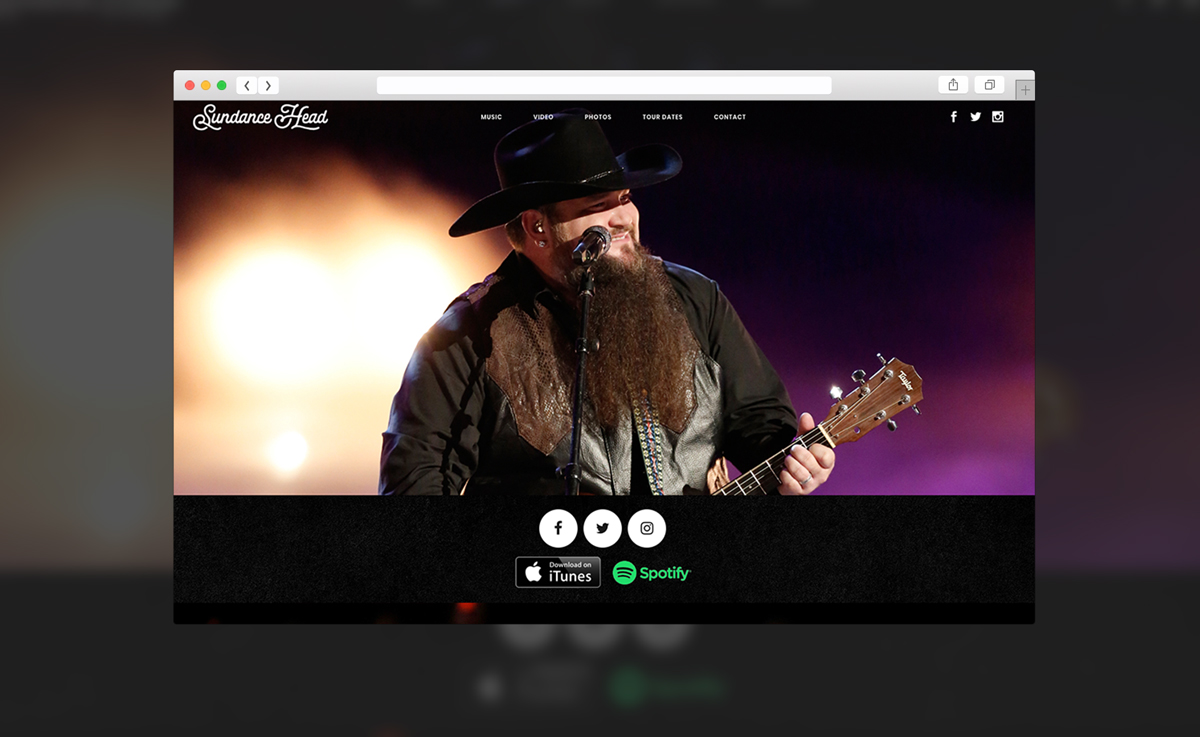 Sundance Head has been a friend of SCmedia for quite some time. The other side of our business is a recording studio where we regularly record some phenomenal acts.
Once Sundance won The Voice, we built a fresh website to showcase all the hard work he put in to sweep the nation with is humility and talents.

SCmedia partners with small to medium sized business to enhance the online presence of their brand.
Copyright © 2018 SCmedia.us. All Rights Reserved.