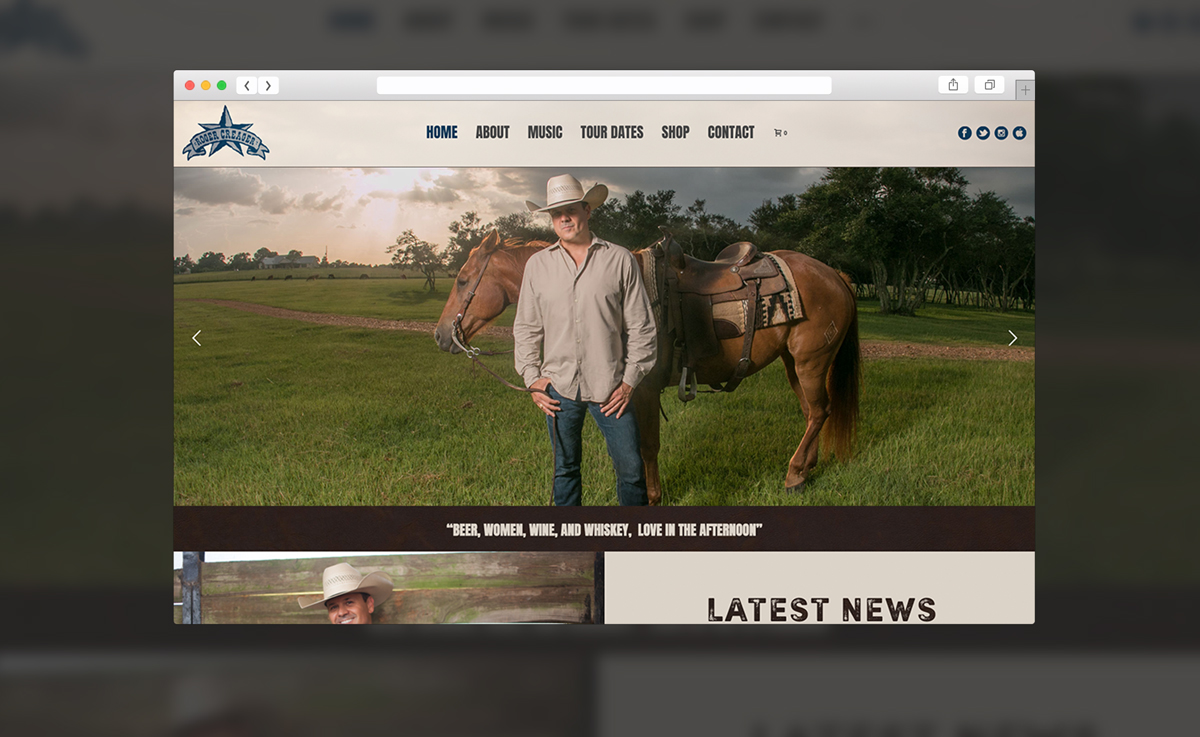 Roger Creager is an adventurist; he does not like to sit still while the world passes by. Whether it's climbing Mount Kilimanjaro in Africa, jumping off his boat to snorkel with wild dolphins, snow skiing in the Rockies, catching tuna 100 miles from shore, piloting his airplane to far-off concerts, spear-fishing around oil rigs, scuba diving coral reefs, surfing in Costa Rica, or playing music through the Italian countryside, he tries to get the most out of what the world has to offer.
SCmedia reworked and redesigned his website to include eCommerce functionality that includes inventory management sync between show sales and online sales.

SCmedia partners with small to medium sized business to enhance the online presence of their brand.
Copyright © 2018 SCmedia.us. All Rights Reserved.